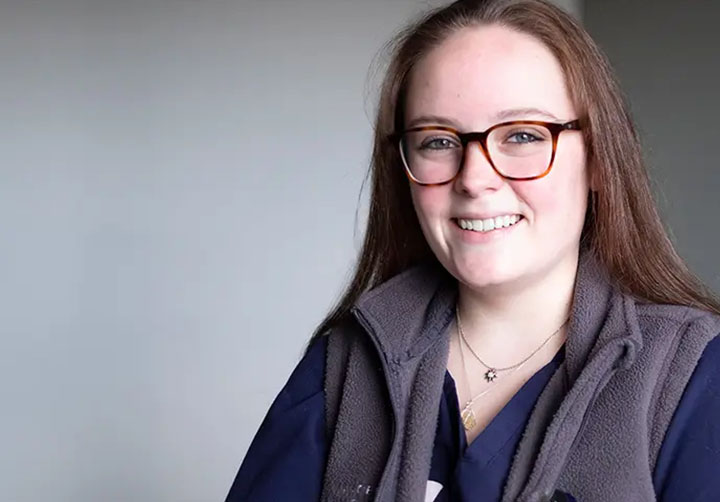 Brooke
Registered Nurse | Newport Hospital
Everybody's really supportive of each other.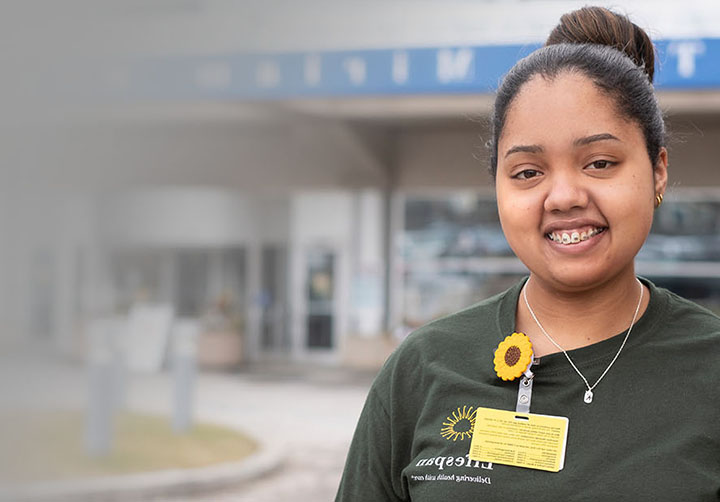 Keila
Environmental Services Aide | The Miriam Hospital
Here you can grow... here we're a family.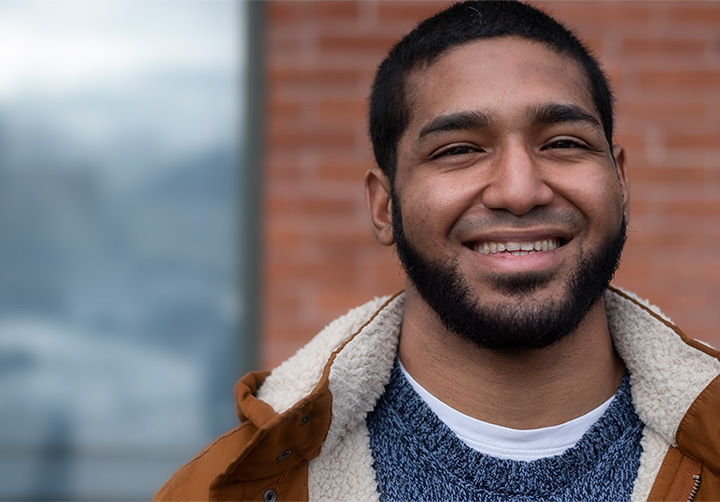 Julio
Senior Clinical Therapist | Gateway Healthcare Child & Family Services
I've learned so much from the people around me...I know I'm set up to handle any situation that comes.
As Rhode Island's largest health system and private employer, Lifespan is the state's premier provider of health services and includes the only Level I Trauma Center for southeastern New England. Today, more than 16,000 people work at Lifespan and bring their unique skills, experiences, and compassion to their jobs every day.
Lifespan is an equal opportunity employer that values diversity of cultural background, race, gender, age, religion, identity, ability, and perspectives - we are actively committed to a diverse workforce that represents the patients and community that we serve. We are invested in creating a respectful, inclusive, and equitable environment that supports the holistic well-being of our employees and their families.
Join us in Delivering health with care and help build a healthier future for our patients - and for yourself.
Free Education Opportunities
Lifespan's Workforce Development program is building healthcare careers for the future - offering free education and training to become certified for entry-level healthcare positions. You can train to become a medical assistant, nursing assistant, pharmacy technician or for a position in the mental health field.
Get started today